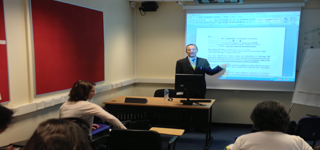 1. The course in Tuina (Chinese massage): 6 months. £660;

2. Chinese Acupuncture Course, 1 year, £2600;

3. Chinese herbal medicine and formula courses 1 year , £2600;

4. Clininal theory and practice teaching courses, 1 year, £2600;

5.We cooperate with Zhenjiang Chinese medical university to run courses of master and Doctoral degree programs,a state university,3 years

6. Teaching languages : English, Chinese ,Japanese and Turkish.

7.Teaching methods include zoom, skype, wechat, etc.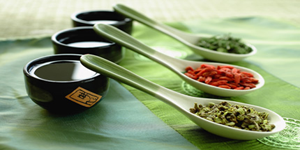 1. The patients are treated by experienced TCM&Herbal specialists in our centre;
2. We also provide home visit services for those could not come the centre;
3. An appointment should be made ahead.
Notes:
Acupuncture & herbal treatments by top Chinese medicine consultant Prof Engin Can(Enqin Zhang ) with 45years of experience. We also supply remote diagnosis(zoom,Skype,WeChat etc) and herbal medicine sent by special delivery (for uk patients) and DHL( for overseas patients) for prevention and treatment of new corona virus infection and other conditions. Massage by professional therapists; Additionally we are a teaching clinic for UK Academy of Chinese Medicine and running courses in traditional Chinese medicine, acupuncture, herbal medicine and massage. We open seven days a week, 10am -7pm. Clinic address: 255 Gray's inn road , (near king's cross tube station), wc1x 8qt, London , UK . phone:02035099050/07846193488; e-mail:prof.engincan@hotmail.co.uk Website: www.uacm.co.uk
Information on our clinic
Information
Anti-Coronavirus (COVID -19) Herbal Formulas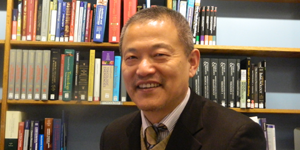 Prof. Engin CAN (Enqin Zhang), a British national, is the worldwide well-known scholar and fully qualified and experienced doctor & professor in Chinese medicine. He started to study Chinese medicine at Shandong College of TCM (Traditional Chinese Medicine) in 1972 &graduated from Shandong University of TCM in 1982 with Master of Medicine; also obtained M.D. from Prof. Dr. Sir Anton Jayasuriya , the dean of Medicina Alternativa Institute in 1992. He has rich experiences in treating following conditions: infectious diseases (including new coronavirus infection), gastritis, peptic ulcer ,infection of biliary tract and gall stone, prostatitis, IBS , asthma ,cough, headache, migraine , stress , insomnia, depression , dizziness , Meniere's disease , skin diseases, menoxenia, uterine bleeding, amenorrhea, dysmenorrhea, infertility, etc. He has done a lot of research works and written many medical books, such as ' Research in Classical Formulas' ,published by Yellow River Press in 1989; 'A Practical English-Chinese Library of Traditional Chinese Medicine', composed of 14 books, the first of its kind of English-Chinese bilingual series on Chinese medicine ...
read more